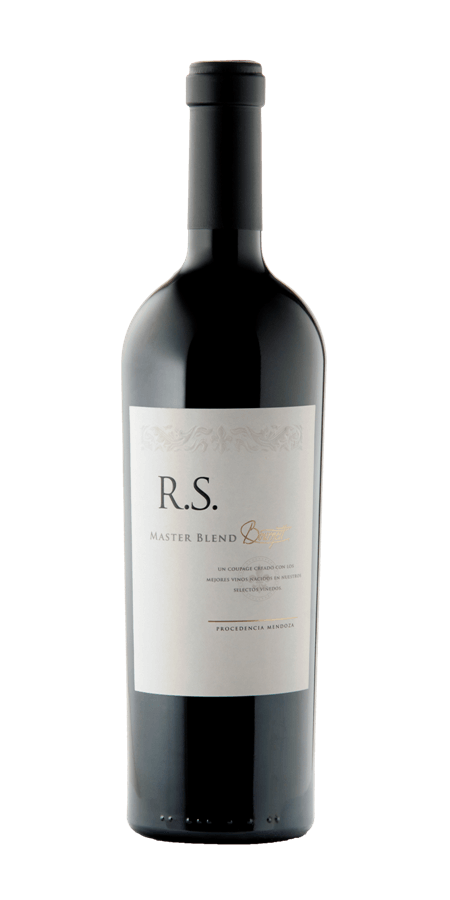 Master Blend
R.S. Master Blend
---
This coupage is one of the best wines born in our select vineyards in the Terroir of Cuadro Nacional, San Rafael, Mendoza, Argentina. In it, we wanted to capture the effort of all those who participated in some way in its essence, that is why we give you the pleasure of enjoying it together with people who are deserving of a very special treat, which will surely end up captivating you with its color, body , friendliness and complex finish in the mouth, capable of pairing with the most complex preparations.
Data sheet
Alcohol: 13,70 % v/v
Total acidity: 5,40% grs/l
Sugar: 2,98% grs/l
Fermentation: with selected yeasts. Controlled temperature between 26 and 28º c.
Breeding: 100% in French oak barrels.